Jonah yelled at me tonight to get this shot. "Mama, get your camera!" I actually didn't jump at the chance. I was tired. I've got an endless list of things to do with no possibility of a clean slate in my future. Ahhhhh, who cares, "Get your camera woman!" I told myself.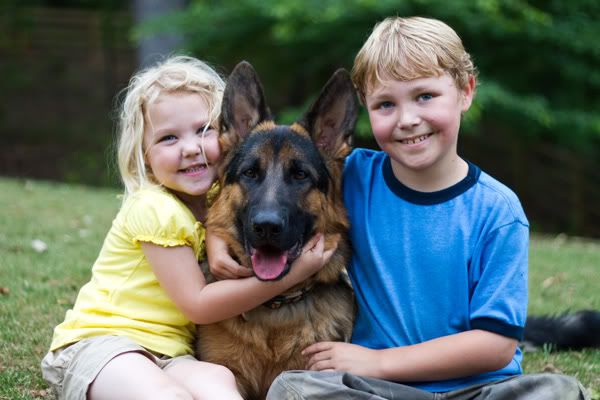 Listening to him results in only good things.
What if I didn't listen?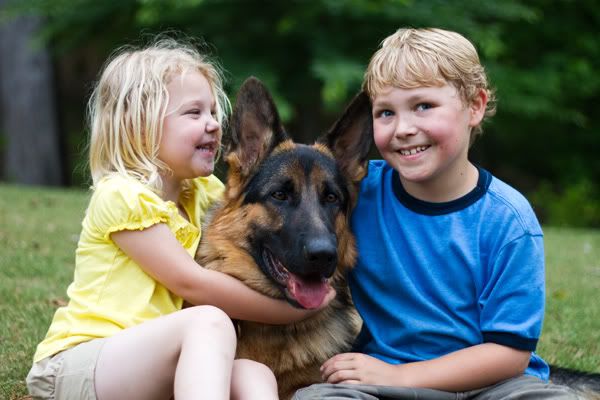 I wouldn't even have seen this.
Oh Luke, thank goodness you are ours. You bring us joy and busted teeth and a house full of hair and joy....lots of joy.