Here is a peak into our Christmas Eve and Christmas celebration this year. I have loved looking back at these photos. I forgot how much I enjoyed sharing them here. Thank you for stopping by...whoever you may be. I hope your holiday celebration was full of love.
My daughter, Jesse, loves to make these marshmallow snowmen every year. She insisted! The girl doesn't forget a thing.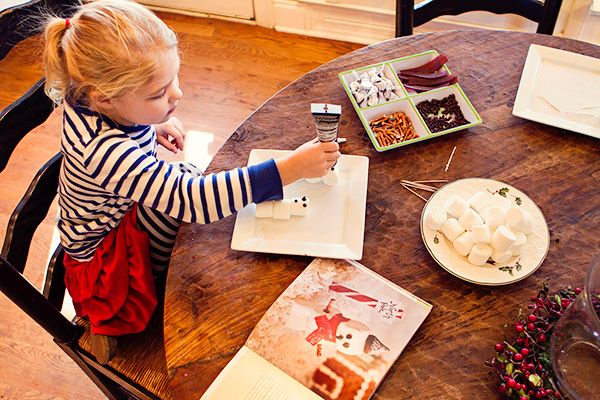 I had the idea of making a family of snowmen this time around. It suddenly turned into a marshmallow recreation of our family when my son, Jonah, got creative and added our German Shepherd, Luke, to the plate. It was a surprise hit.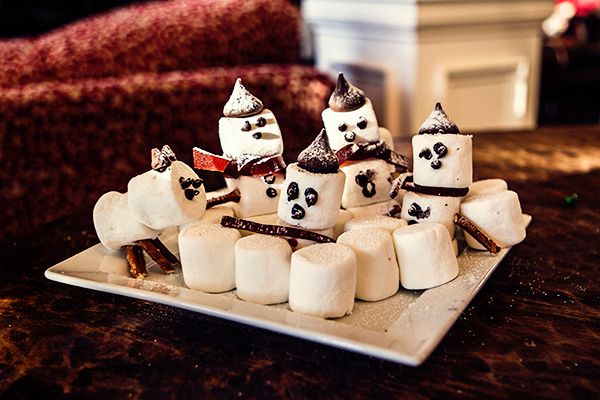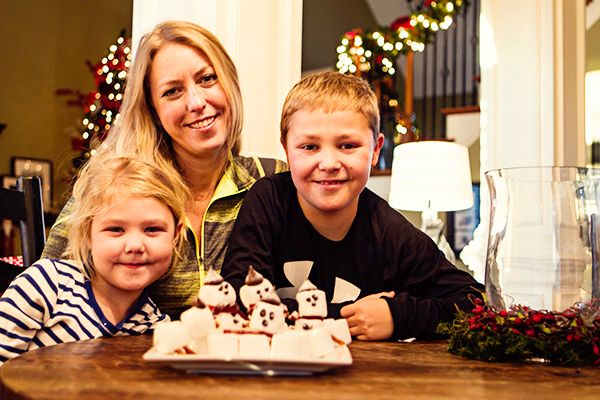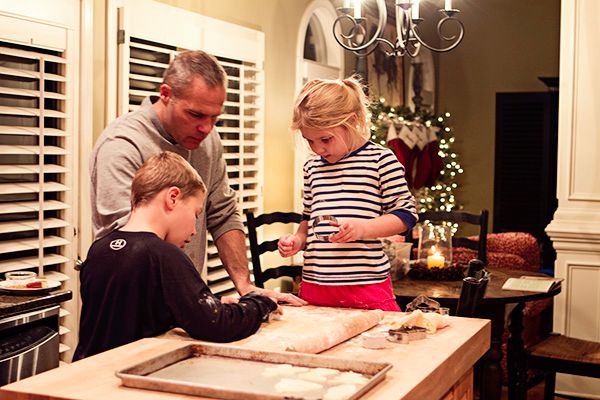 My love always takes over the cookie preparation. I love to capture this moment with them. I help with the taste testing and decorating of course.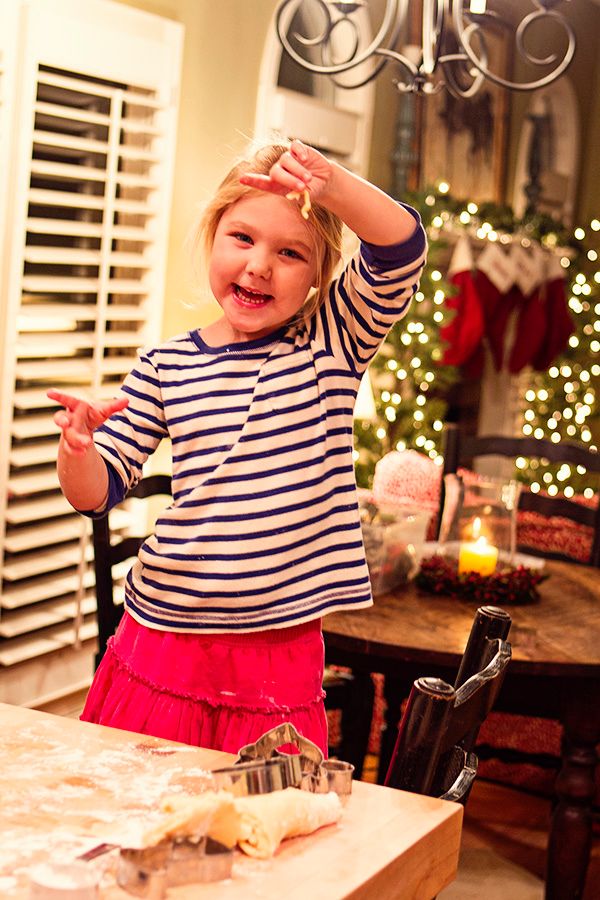 Those three people up there are the world to me.
And that was one of the last photos before bed time. I think it is the most magical time of the year. This moment right here when they are dressed in their pajamas, leaving out the cookies for Santa, deciding where to sleep together...it is just hard to beat.
Christmas morning was great you know, but I didn't want to overload and share all of those. It was really a beautiful day and Jonah wanted to go out and shoot his new pellet gun. He was so thrilled, and I enjoyed watching him so much.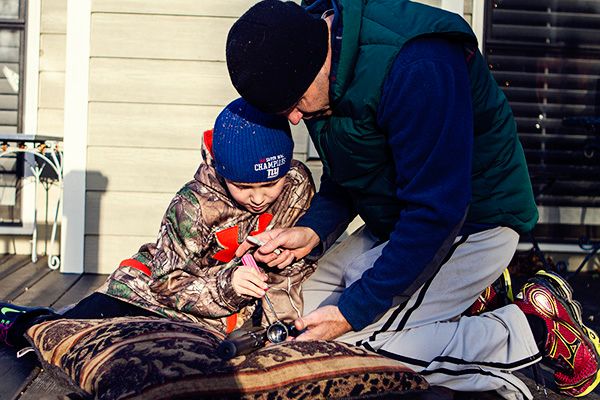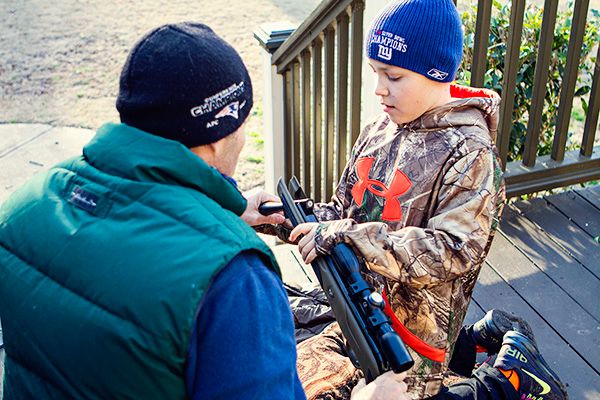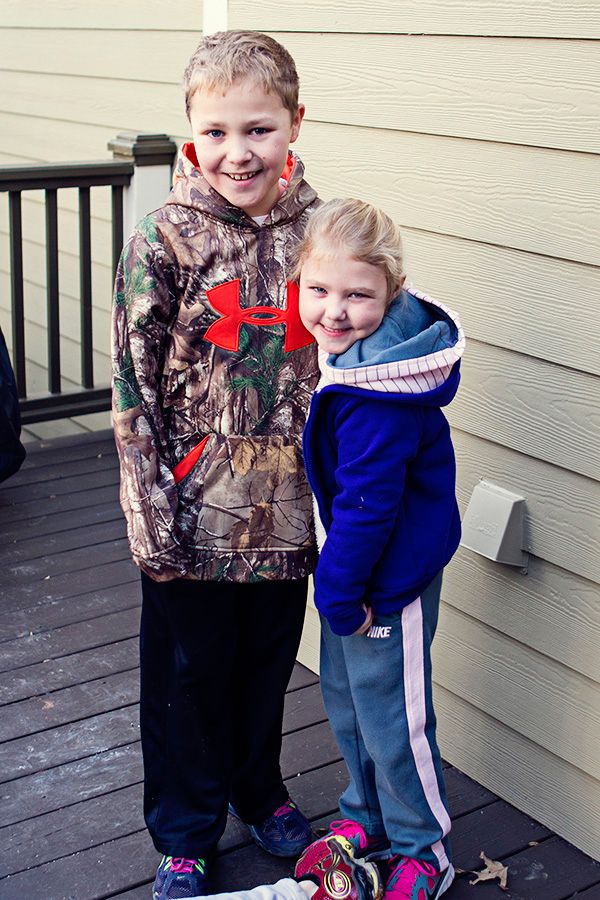 Although, I did take a break somewhere in between here and went inside with Jesse to sing Taylor Swift on the new karaoke machine. Now, that was seriously fun...I mean seriously...I have found a new love...Lord help the rest of them.
But back to Jonah...he got several bulls eyes. He was on Cloud 9.
But once that was over, they had a snow ball fight to get to. See, Santa left them these pretend snow balls under the tree, and I have to say that this might be one of the best surprise gifts ever.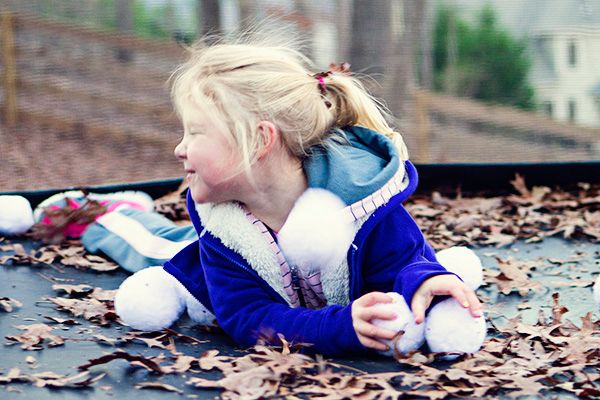 The first official snow ball fight was on the trampoline. It warms my heart most to look at these.
It was pure joy. We aren't going to be lucky enough to get the real stuff every year you know. This pretend snow did just fine.
I think I'll end with this one. I love that shot of her for some reason.
Here's to a Happy 2014! Love, Heather