So, 2013 was a strange year for me. My life got ultra busy. I quit running. I quit blogging towards the end. I just got overwhelmed a bit. It was very testing too. It is so incredibly hard being a full-time working Mom during the day and a teacher at night and everything else that comes along with that...let's not forget I have a husband as well...whom I love with all my heart and would like more time with. I am not one to complain, but I am not going to lie, it has been very hard (and gosh, I don't even know hard really...we are all well...not fighting disease...you know what I mean though). I miss a lot of things. I always try to put my family first and there is truly not a lot of time for ME in my life equation. It's funny how when you put everybody else first that you can start getting miserable by accident. I have got to start running again. I'll try to blog some. I'll keep taking pictures and making memories as well...not sure how much of it will end up here...but I am going to try.
I thought I would share a few more pictures before things get in full swing again. We went to Atlantic Station (in Atlanta) for New Year's Eve. My love made us reservations at Rosa Mexicana (known for the amazing guacamole made fresh at your table...heaven), and the bonus was the outdoor ice skating rink. The kids were thrilled. Gosh, I made this sound like a planned event. I should have said that my love was shocked to find that he could make reservations ON New Year's Eve for us because we are the complete WORST planners in the world. Somehow things work out in some way or the other...or either we make the most of what we have...not sure which.
Here's a few shots from the big camera. By the way, I shared some of my phone pictures from this night on Instagram. That's another thing really new for me this year...Instagram and Facebook. I don't know what the heck I am doing or if I should even be a part of all of it. It was a trial year...I really like Instagram...not sure if Facebook is good for me...or maybe I'm not using it correctly.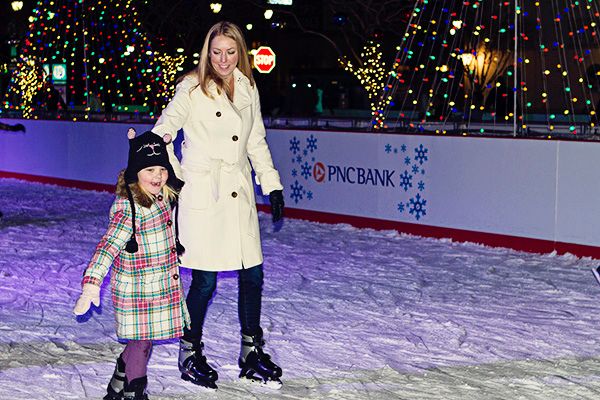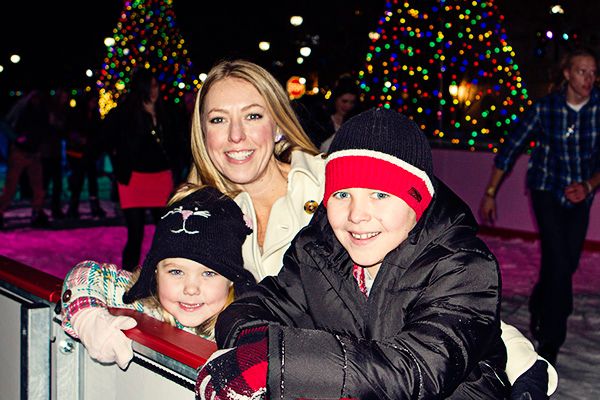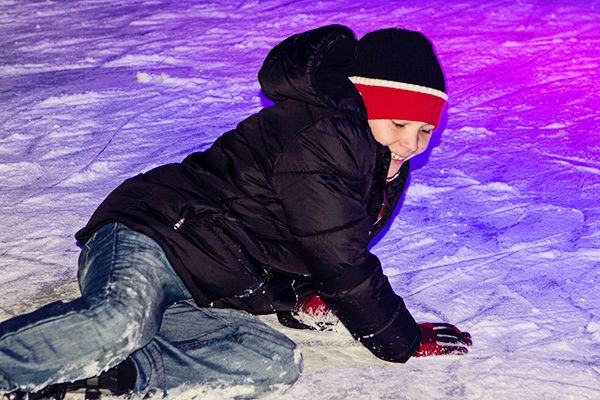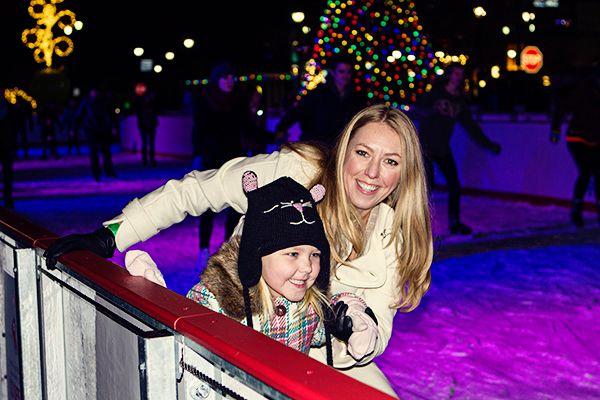 We also visited Snow Mountain at Stone Mountain. Oh boy, that was cold and fun. You tube down the mountain with your family, or you tube alone. We all really preferred tubing alone. It was faster! I recommend it to anyone, although my son, Jonah, thought they needed to add a few more "rides." I guess he was thinking it would be more like Six Flags on ice.
He said he didn't like that picture up there, but I do. It was so cold at first, but the sun stayed out and we were losing layers by the end of the day. It really was a nice time and worth it.
I tend to use my phone for more pictures lately, so here are the Instagram shots from these two days. I really am loving Instagram...I just enjoy taking pictures and it is so convenient and fun!
Here's to making a lot more memories in 2014 and making more time for ourselves too. Have a great day! Love, Heather