There is nothing better...well, that's probably not true, but it seems like it on Opening Day. I love watching Jonah play ball. I absolutely love it.
He is playing for the Dodgers this season. He chose number 10. It is his last season of coach pitch baseball, and my love is assistant coach.
Doesn't he look taller? We even had to buy him bigger pants. What is happening????
I can't seem to slow time down Jonah, but watching you grow has been an incredible ride. You've made us so proud.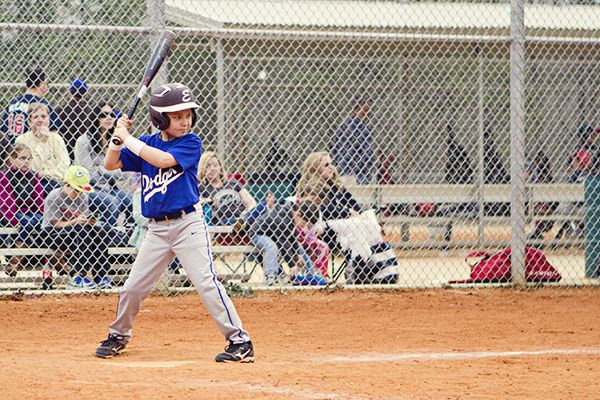 And you didn't have to be all that good in baseball to make your Dad and I proud.
Just knowing you have passion for something...whatever it may be....whatever you choose...it makes us proud to watch you strive to be the best you can be...and that goes for on and off the field...my best, best boy.