I really wanted to share these. I loved looking back at our Disney Vacation from back in the Fall...hope you enjoy.
This was the the first morning of the first full day at Disney World. The backpack was packed with necessities. I had my brand new sling camera bag wrapped around me like a true geek. My kids were already loading up on sugar. We were ready.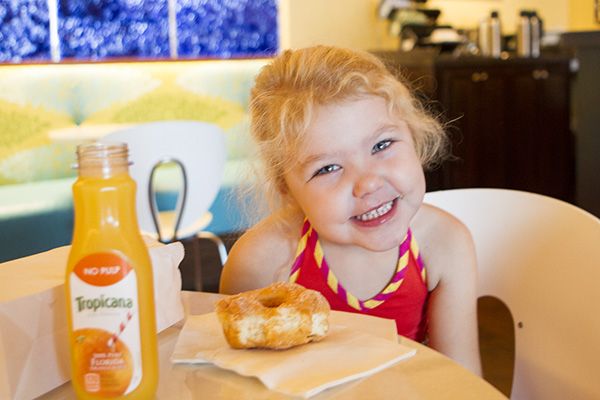 We stayed at a Hilton on Disney property. Their buses took us where we needed to go.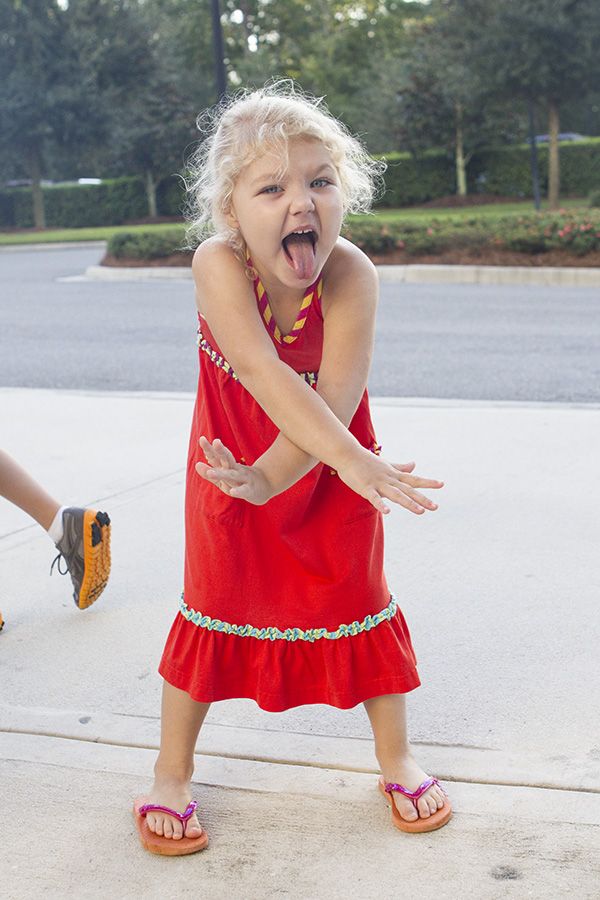 Jesse can hardly contain her excitement. I'm worried about this kid.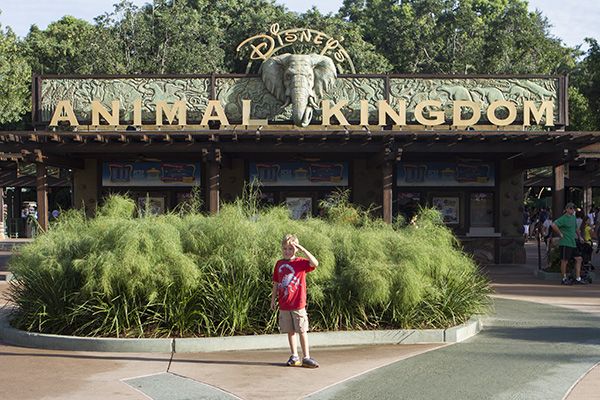 Our first stop and first day was at Animal Kingdom. It was a beautiful, sunny day.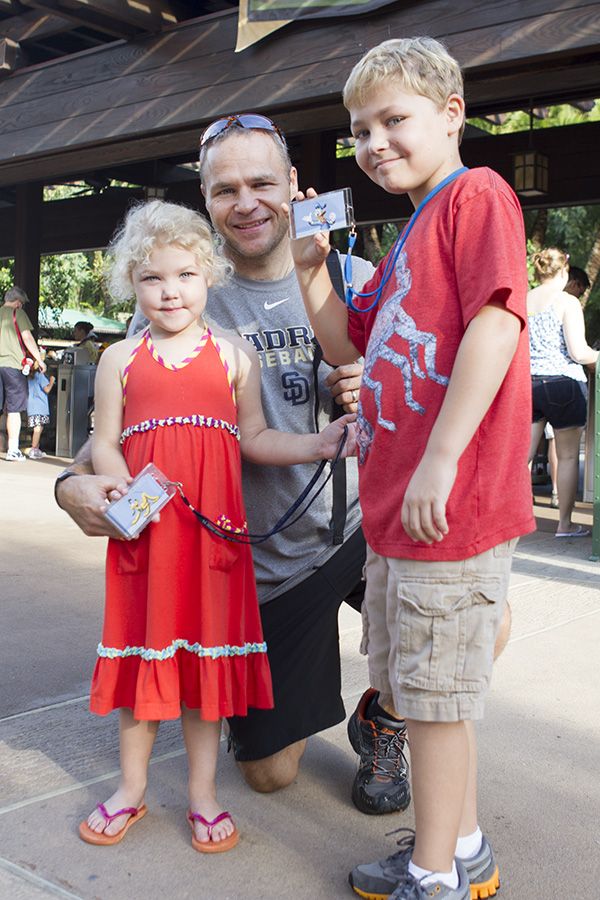 Sorry I made you guys stop and smile...I couldn't help myself. Oh, I don't regret it.
We literally walked in as they opened the gates and went straight to the safari.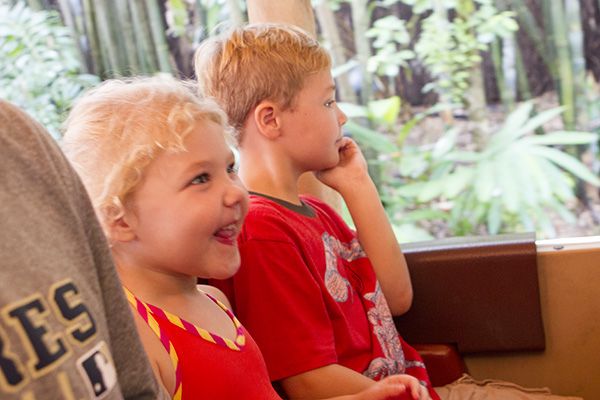 I have a couple of animal lovers who were thrilled about this place.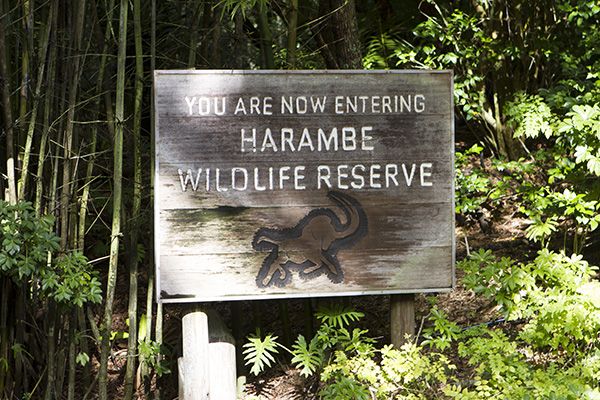 This was my first trip to Animal Kingdom. I was amazed.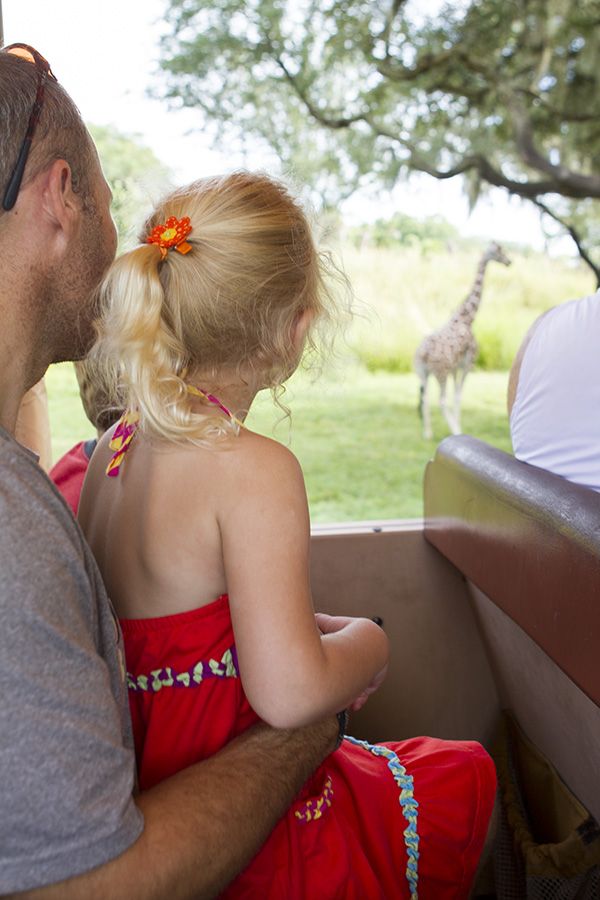 It almost didn't seem real.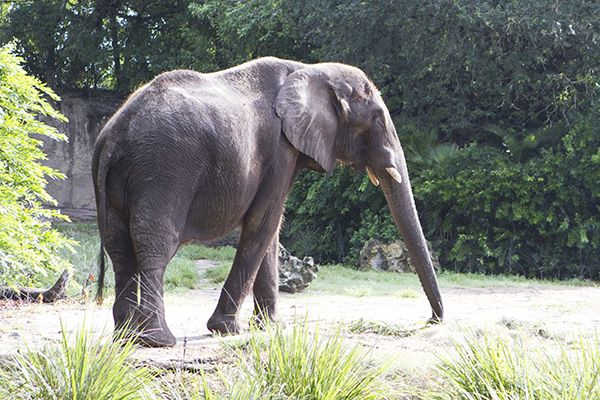 But these animals were definitely real and roaming freely around us.
The even blocked our way one time.
We went exploring after the Safari and found this guy.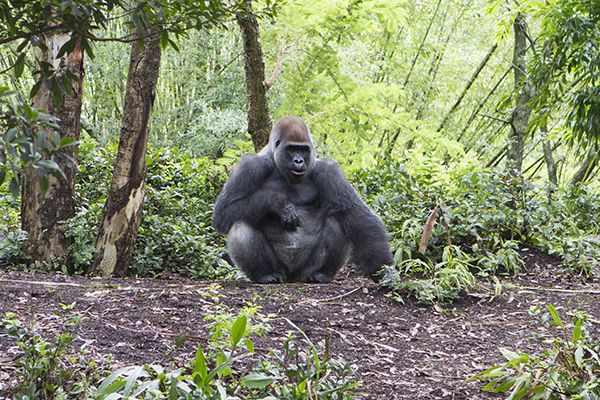 Beautiful.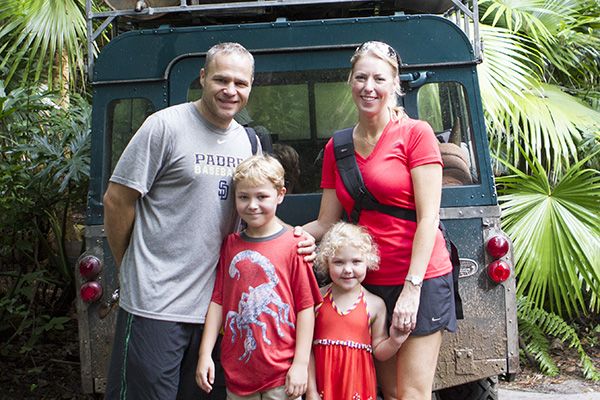 Somehow I remembered to stop and get a family photo from time to time.
And Jesse stopped to try on hats. "Do you like my hat?" (Name that book..."I do. What a hat! I like that party hat! Good-by! Good-by!)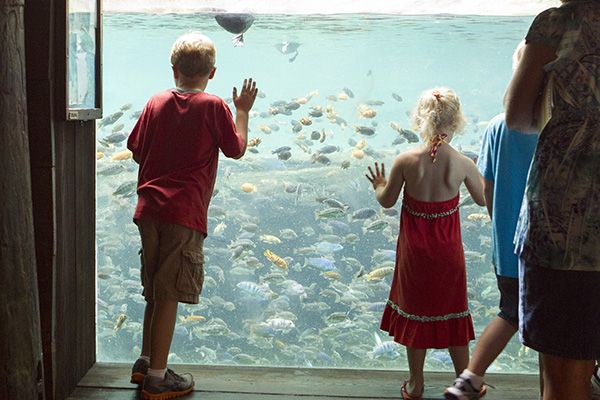 I had no idea how much Animal Kingdom had to offer.
We were on a train here heading towards the petting area.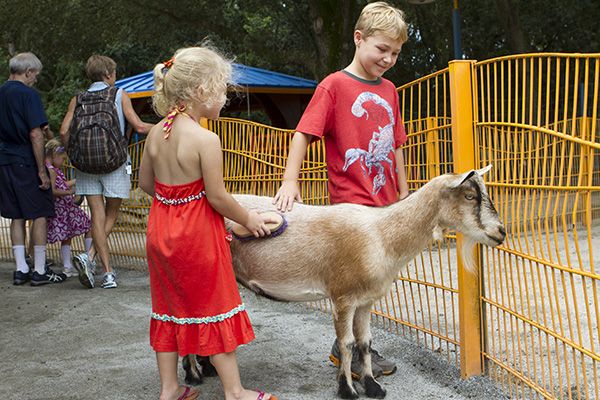 Jonah walked around and met the animals and pet them nicely. Jesse chased them with that brush as if she was getting them all ready for the ball that evening or something.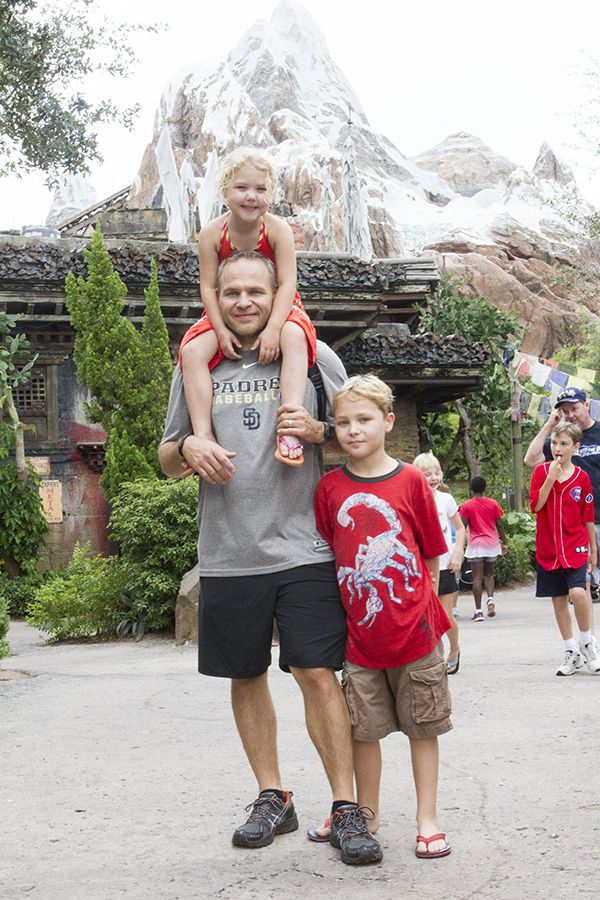 Mt. Everest...Jonah was so pumped about this ride.
You see him in the above picture? He's looking at me way down on the ground. "I see you Jonah!"
And down he soon came while Jesse and I watched. She was not happy that she was not tall enough for this one. Next time baby girl...next time.
She was tall enough for Kali River Rapids and oh my, my, my. We did get wet.
We stopped for the shows as well. The Festival of the Lion King was amazing.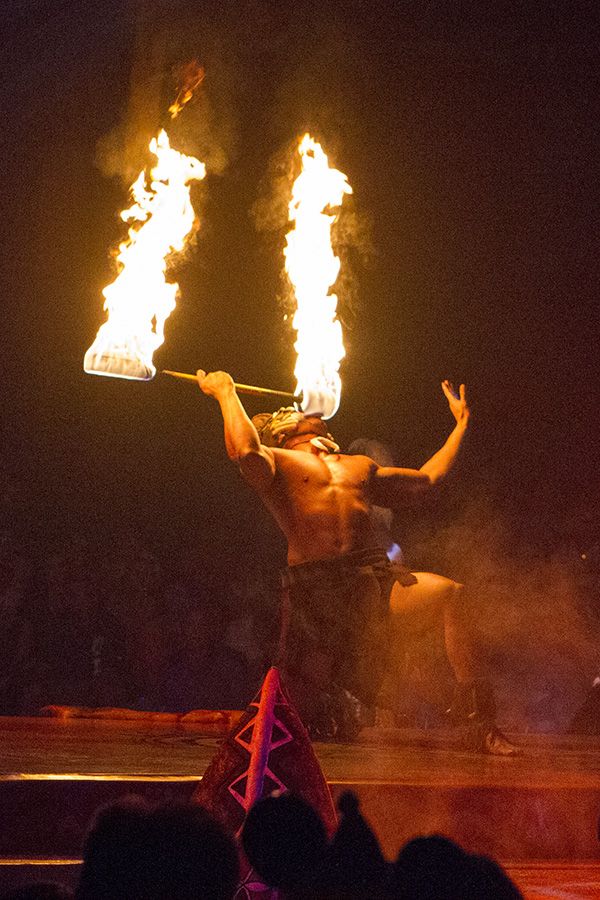 This is such a small example and really doesn't do it justice...but you get the idea.
I loved it.
We did so much more. It's Tough to be a Bug in the base of the Tree of Life here was a really cool experience. Oh, and the Dinosaur ride was great!
I feel like I was just there all over again. Thanks for hanging in there while I relive this!
It was a perfect start to our week. Next day was Hollywood Studios...I'll share that next time.