I really hate that the playlist music is not playing on this space anymore. I like music playing when I read my blog posts. The music helps me feel the moment again, but the whole purpose of this blog was to publish it for the kids one day, and I'm pretty sure they haven't developed musical blog books. It's a pity really.
On the bright side, someone is probably cheering that they do not have to turn the volume down. Sigh. Everybody needs a little Patty Griffin in their life, and I felt like it was my duty to let them know this. Oh well.
Friday was a wonderful day last week. I spent the day with the kids due to the furlough day in our county school system. They didn't seem to mind that we didn't have huge plans.
We made the best of our time together I think and tried to make the day as big as we could. Big = cleaning, going to buy dog food, and looking for some sort of filing system for all their school papers and such. My poor kitchen table...I've lost it completely. They have been in school such a short time, and I've already lost it...not that I really had it in the first place.
When Dad got home, well, it felt like a good, Mexican Friday night. We kidnapped our neighbor and good friend, Bryson, and off we went. We left with the kitchen table not much better than it was I'm afraid.
She was glowing when we returned from dinner, and the camera was calling my name. Funny I say she was glowing, because she could have been covered in dirt and the camera still would have been calling my name. It sounded good when I first thought it though.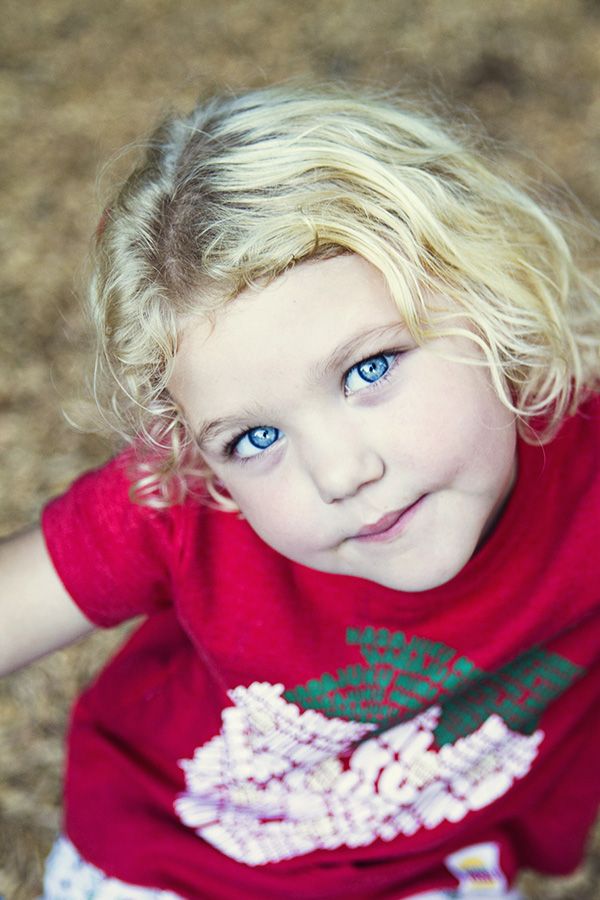 Jonah was playing with Bryson in the back yard, and she was perched on a rock watching them.
Oh, this face.
She had bark on her hands. I think it was bothering her for a minute.
Just until her Dad popped up and did something funny behind my back.
I have no idea what he did or said, but the result warmed my heart.
They played a little ball after dinner. Hey Bryson!
This is a reason I love photography. I may have never seen this face without the help of my camera.
Connection is such a satisfaction.
Oh yeah, and this is what the bloggers call, "Keeping it real." She wants it all sometimes.
Eyes on the ball.
Wham!
She doesn't connect with the ball that way yet.
Not yet.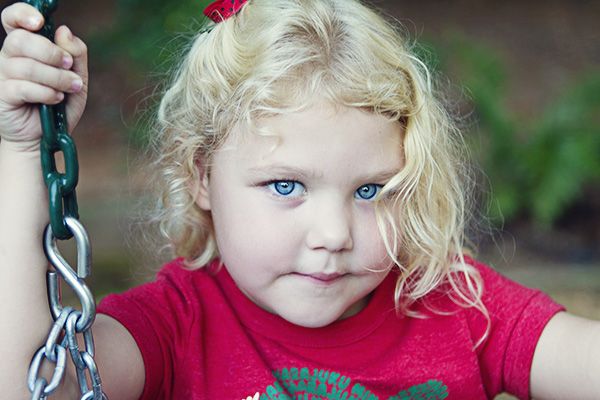 Those eyes are connecting though. What is she thinking?
"Mom, will you please put the camera down and swing with me for goodness sakes?"
"OK!"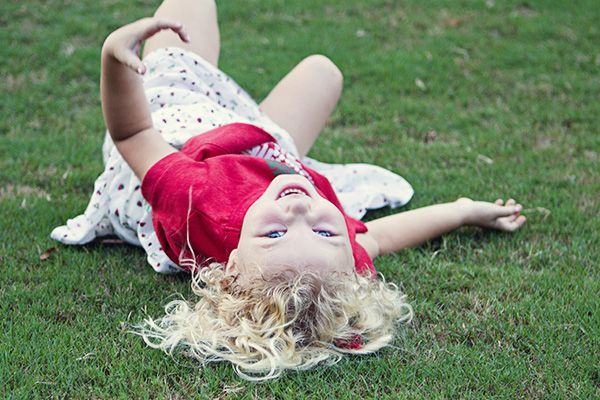 She had lots to do and no time for my foolishness.
So, I put it down. And, I pick it up again. And, I put it down. And, I pick it up again.
So far, it's working!