She had her first homework assignment this weekend. She was super excited.
I'm sure if you have a child, you've completed the "All About Me" poster with him or her. Jonah has done many of these.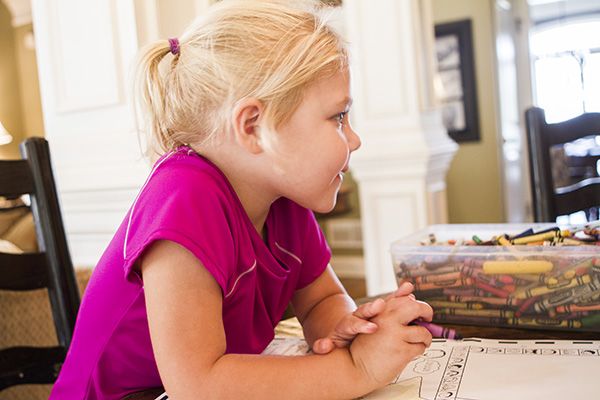 She has always wanted one of her own, and well, she finally got the chance.
She wanted to do it herself. "I need to do it myself! But, I can't write much, so will you help me?" She said something like that. I let her write as much as she could, and her Dad and I helped guide her hand on the rest.
She has trouble with lower case n's, but she makes a mean 4 and a great upper J of course.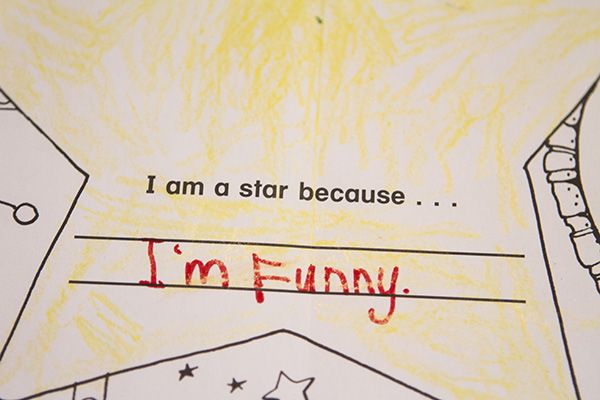 What makes you a star Jesse? This one was hard, but we found a good answer I think.
Yep, that works.
Next was the question that has ever changing answers, "What do you want to be when you grow up Jesse?" I was thinking she would say an artist (which is so, super cool), but she pulled this one out and oh, how suiting it was...a cupcake baker.
Jesse, you said I could work in your bakery one day. Please don't forget!
I enjoyed this activity thoroughly today. Yes, there were many distractions and millions of other things I needed to do, but seeing this smile...I tell you what, there's no better.
It's all about you Jesse. I'm so proud of you, my little cupcake baker...my funny star.
We'll be there to guide your hand whenever you need us. Just keep being brave enough to make the first stroke. We love you kiddo...always and forever.