Hey guys. It's nice that things in our lives have slowed down a bit...for just a little while I guess. The extracurricular activities start up again next weekend. I'm ready. Really, I am.
Jesse starts baseball soon. Don't you dare reference T-ball, or she'll correct you. Jesse doesn't play T-ball...she plays baseball...and that's that.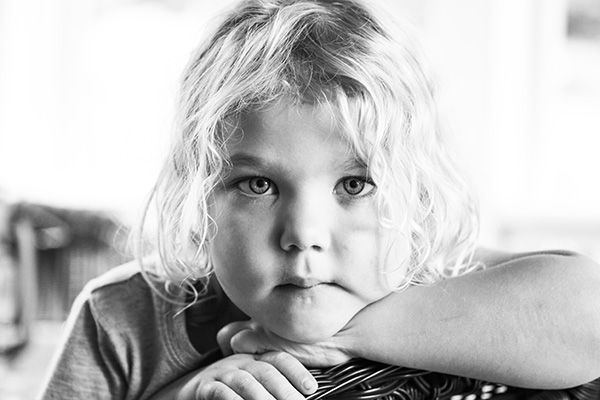 I think I went a little harsh on the editing of her picture. I guess I had a tough baseball player on my mind? We shall see.
If you look close, you will see somewhat of a black left eye there above. Jonah got a black eye throwing with his Dad recently. He was such a trooper about it. Although, he tried on face masks tonight at Dick's and thought that might be a good purchase idea. Perhaps.
She seems to have had a wonderful first week of school. According to her, she's super sweet and smart. I'm still trying to figure out how to respond to that.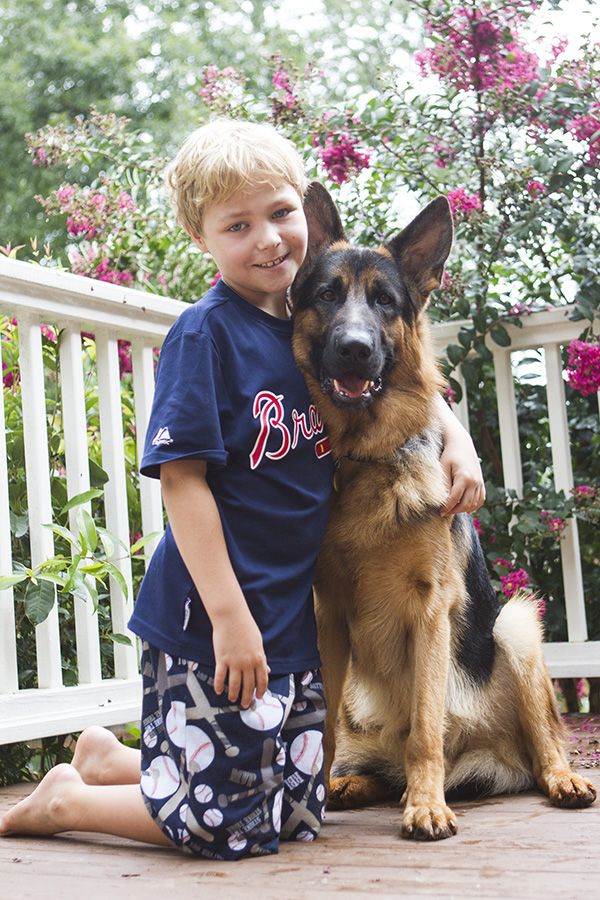 I wish you could hear the way he talks to Luke. It's annoying and sweet at the same time. Luke loves it. He loves Luke, and I've decided that bringing Luke home is one of the best things we have ever done.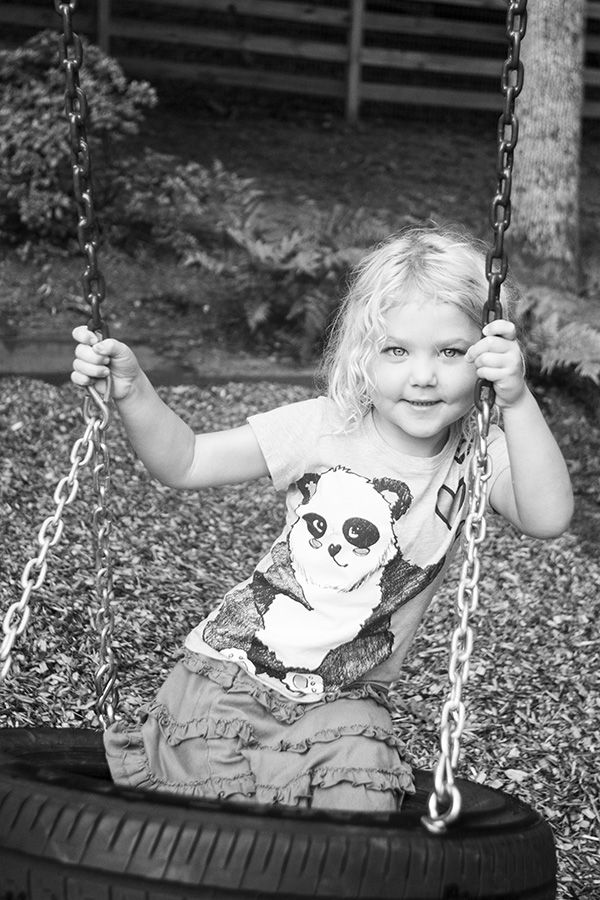 I took these pictures this Sunday morning. It was such a beautiful morning. It seemed a little bit like Fall. It was nice. It was so great to have nothing to do. We just woke up, watched the Smurfs, the kids ate pancakes on the porch, and played on the wet grass. I have missed it so much.
The light was beautiful.
I really appreciate it. So much so, that shoes are not required because what if we miss it?
I didn't even make Jonah get dressed.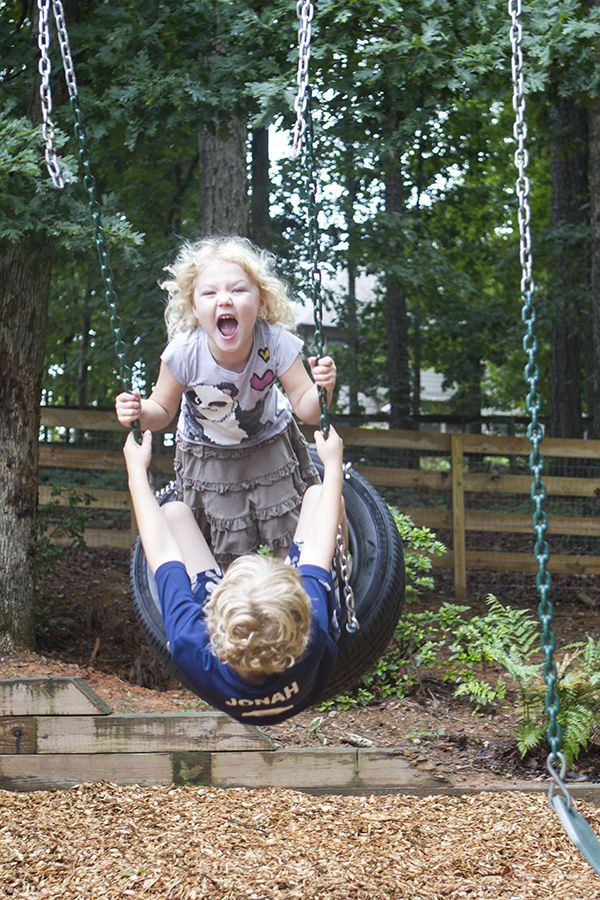 You see those Jonah curls right there? Gone, gone, gone. I'm aching. He's been asking. I decided to take him to the Barber Shop. He's so dang excited about it too. I'm just trying to keep reminding myself of the smile he has when he looks in the mirror. The curls were for me...not him. It was time.
Ouch.
I had tears in my eyes. I told him he was growing up and he said, "I'm here. I'm right here. You have a million pictures."
Oh, but is there ever enough and how do I make you understand, Jonah? Anyway, so...I just said OK. He's so excited to go to school tomorrow...curl-less.
I'm hanging in there. His compassion and her smile helps.
Where does the time go?
Just so very thankful I have a partner in this life that misses the curls too and understands exactly what I'm feeling.
Have a great week guys.
Love,
Heather