This one is tough for me. I've had an emotional week with my boy. I just can't hardly look at him without crying.
I know all parents say it, but for some reason, it's really getting to me this year. He's seven. My boy is seven. He's growing up. It's killing me.
It's just...he's my baby and lately, I can't seem to get rid of this physical pain in my chest when I look at him. It overcomes me, and I have to leave him for a minute and just get it out of my system.
He's my hero.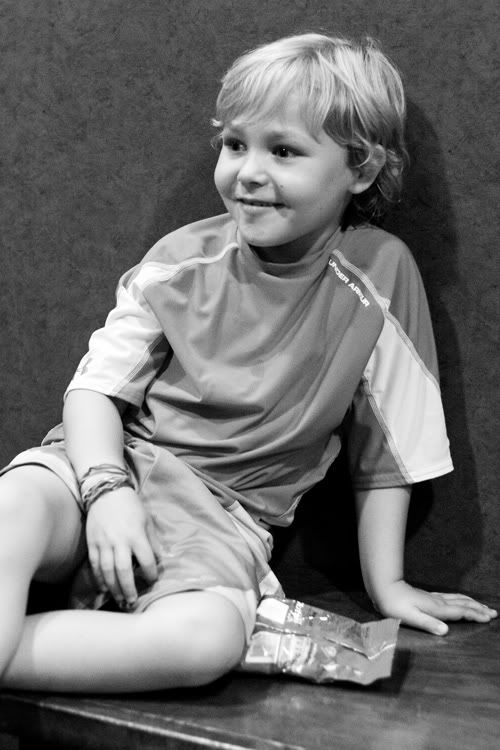 He's my movie partner.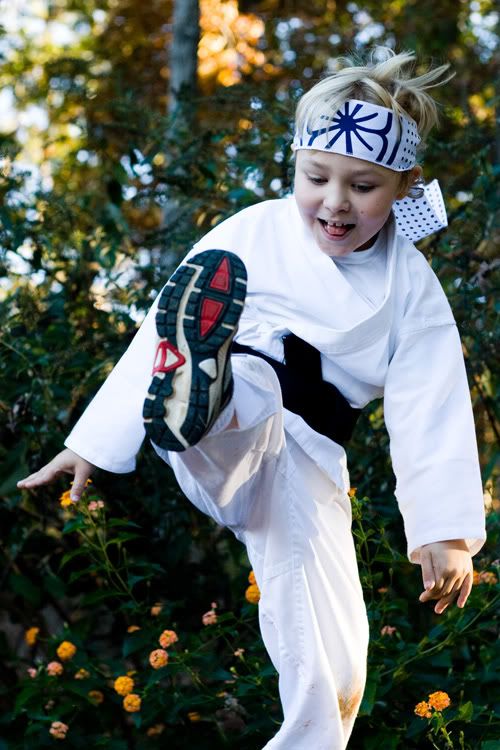 He's my fellow Karate Kid fanatic.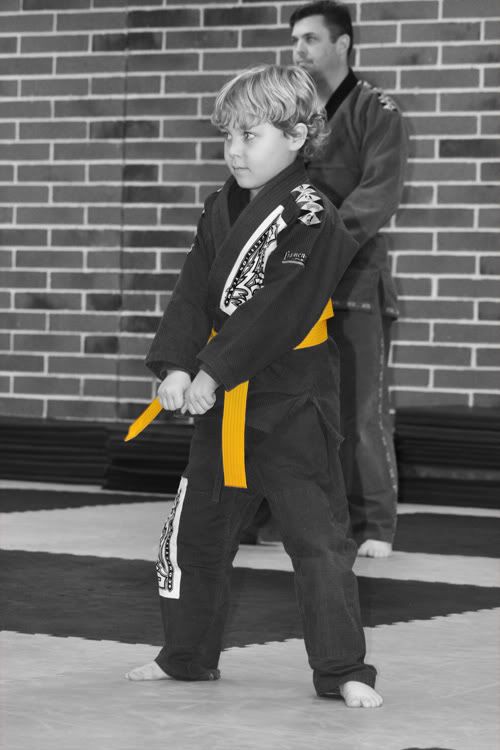 He's teaching me new things like Brazilian Jiu-Jitsu for goodness sakes.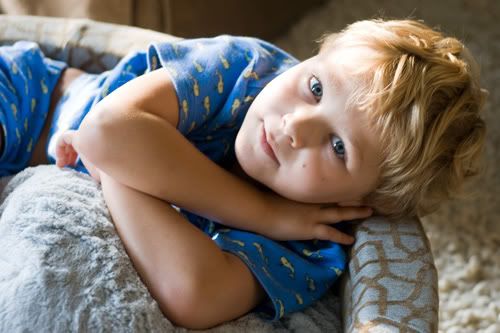 Jonah, I love your sweet voice and speech that I still have to correct from time to time.
Oh, those eyes. It's impossible not to get lost in them. Impossible.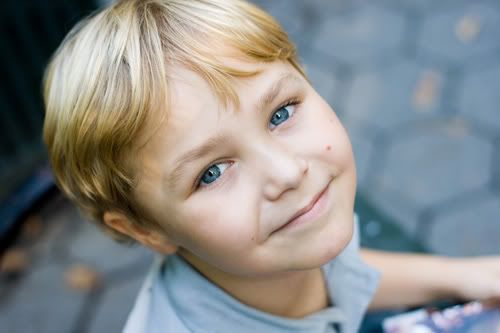 I cherish your tender side. It melts my heart when you look at me like this.
I'm remembering a time when you were so sweet to your sister. She was hurt and you sat with her and tended to her and watched Elmo. It was so beautiful.
Reliving youth baseball through you has been the best.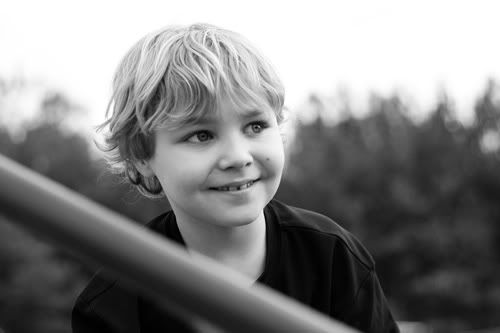 I love how happy you are out there.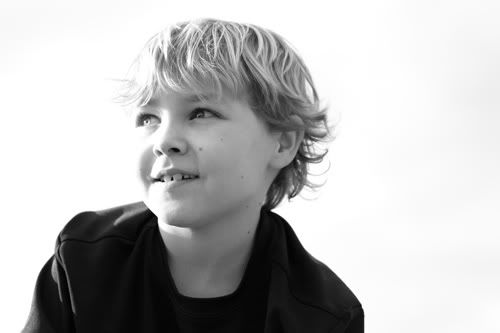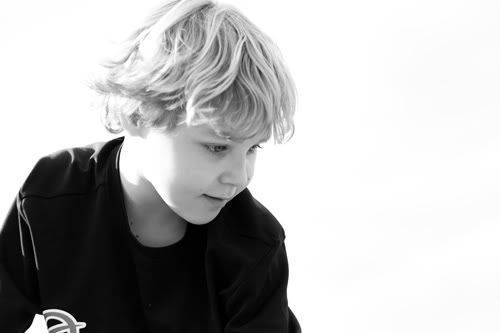 And how the end of the game is just as fun. Your playfulness is contagious and addicting.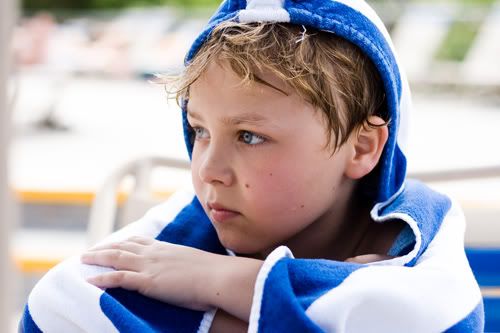 Your curiousity reminds me of both your Dad and I.
You're all this and a thinker as well. I'm so impressed with your daily observations.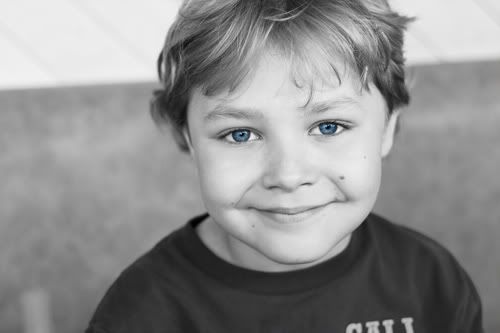 And sitting with you as you opened your very first hardback, Chapter book...Harry Potter. Watching your little fingers graze by every word and feel you absorb them into your soul and become a part of who you are.
Hoping your imagination quadruples as a result of it and also secretly hope that you are thinking that maybe, just maybe you can make magic one day. Because...well...that's what is so awesome about being a child. Anything is possible.
I can't possibly make you know how much I love you at this moment. I can only hope that you read this one day when you are all grown up and realize.
My sweet Jonah. My best boy. God, I love you.
Oh how I've enjoyed these past seven years. Watching you grow has been nothing less than incredible.
You are destined for greatness.
Dream Big my sweet boy. Make Magic.
Oh God, I love you. When you love someone this much, you are always with them. Did you know that?
Godspeed.
Sweet Dreams.