I'm not sure what these lyrics mean, but all I hear is happiness and running and the end of winter. Gosh, I really hope she's not singing about becoming a vegan and giving up hot dogs. Who knows?
Good grief. It's March. Finally! The daylilies and tulips are peaking out with their green leaves. Oh, the trees! Can't wait to get pics of those trees about to bloom! It's my favorite time of year. Spring and the Space Shuttle really excite me. And baking and taking pictures. I'm not normal. I have accepted this. I'm just running with it.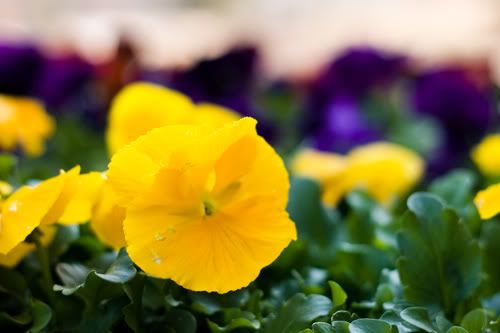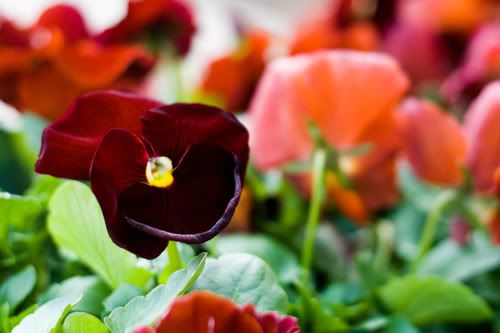 They helped me. Any opportunity to play in the dirt you know.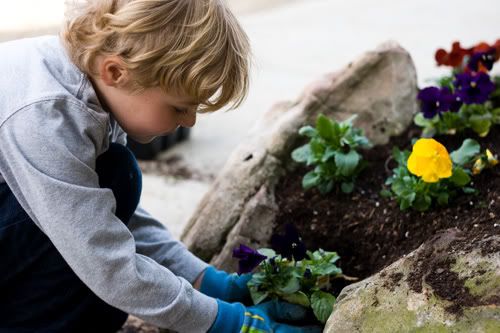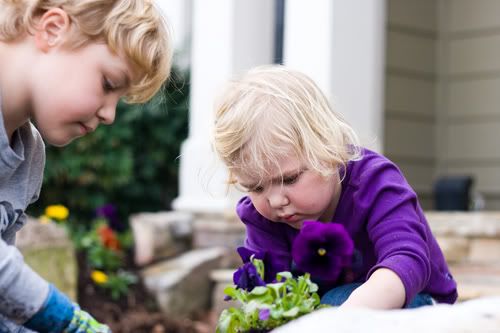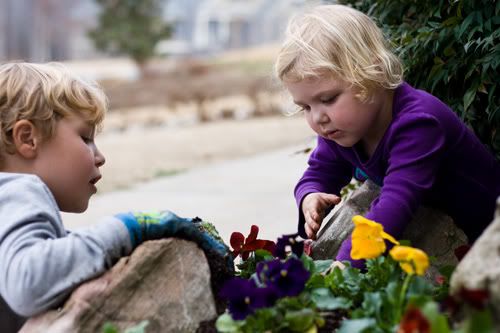 "No, it's mine. Don't worry about me Jonah!"
Jonah thinking..."she's so stubborn. I take after Mama and she is Daddy made over."
Then a lightening quick change for baseball practice. And it's a throw to first...
and an awesome throw home!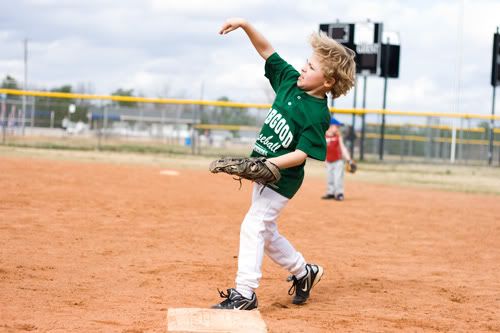 This right here is NOT our dog. Jesse would have loved to bring her home though.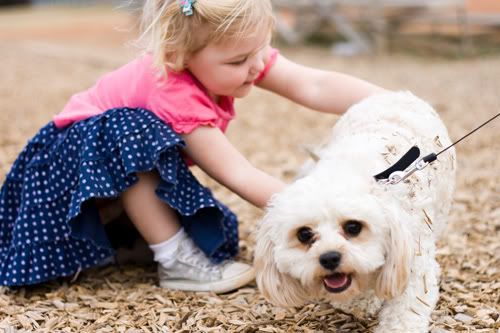 We need one. They want one. Oh my.
And again, the playground much more fun than practice. So, we take the time.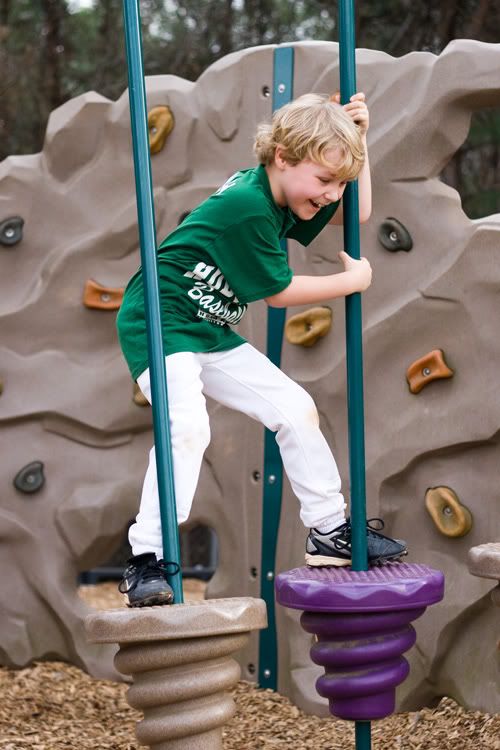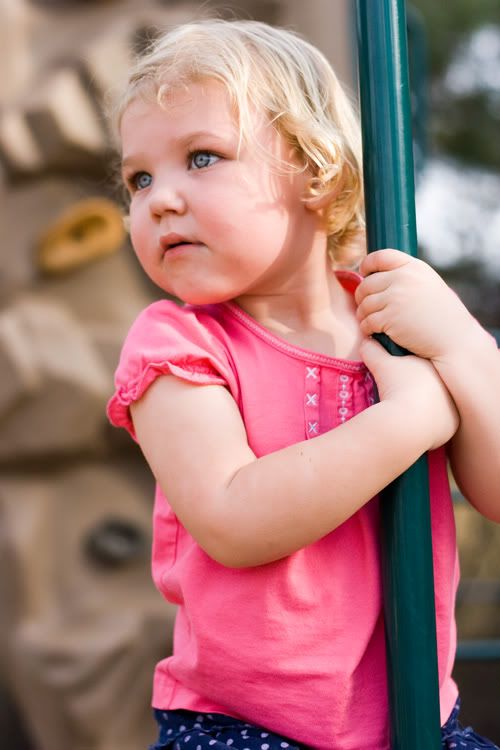 Please tell me some of you out there take this many pictures. I'm feeling a little abnormal. But, what the hell? It makes me happy. Maybe you don't take this many pictures. Maybe you don't complicate things with digital cameras and just play along the entire time. That's pretty awesome too you know. We are all a little different, and we all have very special qualities. Just go with it.
Night.
Wow. Now which one of you put crayons in my lantern, votive candle holder?