We took the kids up North again. We didn't have a plan. We just knew our days were limited to do so. North Georgia is so beautiful. I love our state.
I love these kids.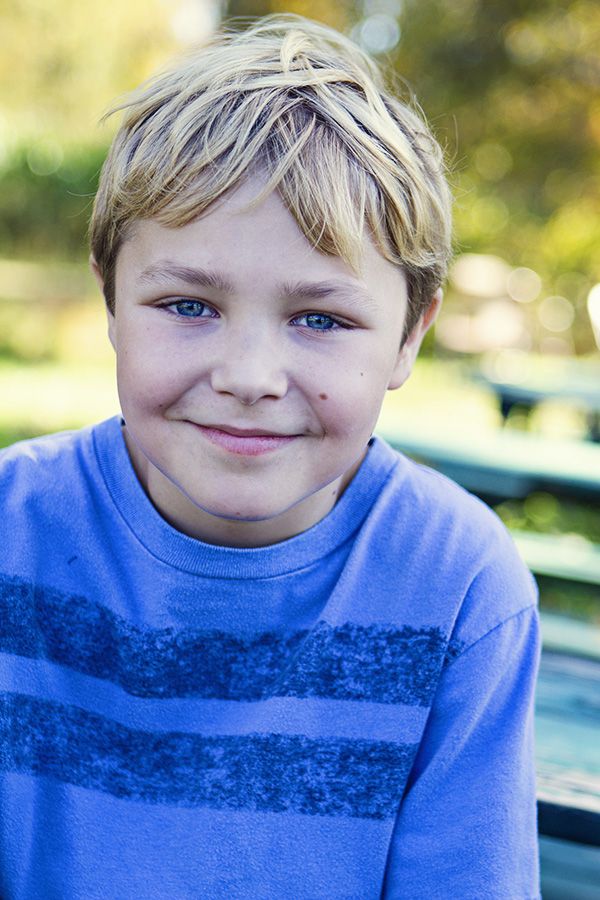 I'm glad we took time out to do it again.
Love you kids so much. Loved this beautiful, Fall North Georgia day.
Here's to a great week. Enjoy it all!