Hey there my sweet, baby girl. I know you just turned 4 and all, but you are still my baby girl. You still have some of those cheeks, so that qualifies you as baby to me. Shoot, who am I kidding? I'll still be calling you my baby when you are all grown up right? Thank you for being my most perfect and wonderful, best baby girl.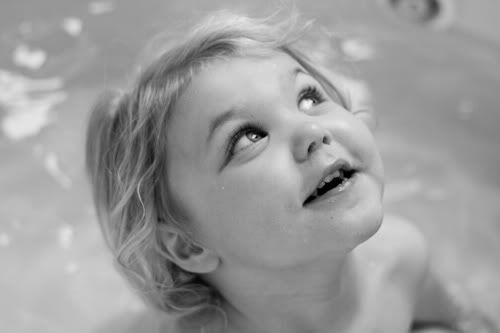 This past year has been so great for you. You have overcome your asthma entirely. You have been well. You have thrived with every breath.
Your inner self is emerging and showing off it's beauty, and so were those curls.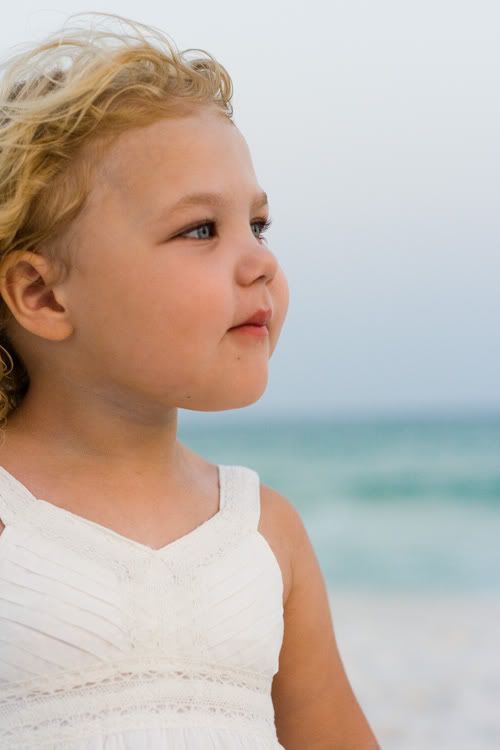 You've continued to appreciate the beauty of the earth, the sun and moon. I can't tell you how many times you have told me, "It's such a beautiful day today." Yes, my love, it is.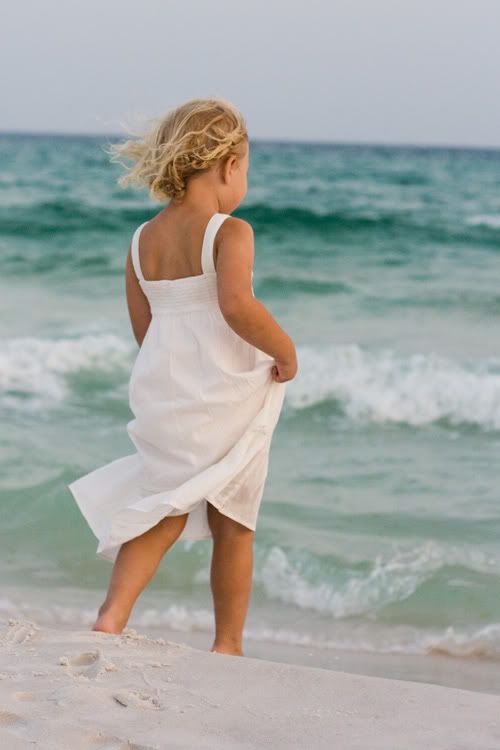 I feel like you already have an understanding of mother nature and it's beauty beyond your years.
Those eyes have beauty deeper than the blue.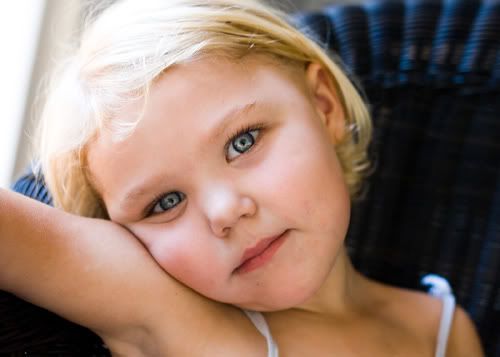 You are full of love and sweetness.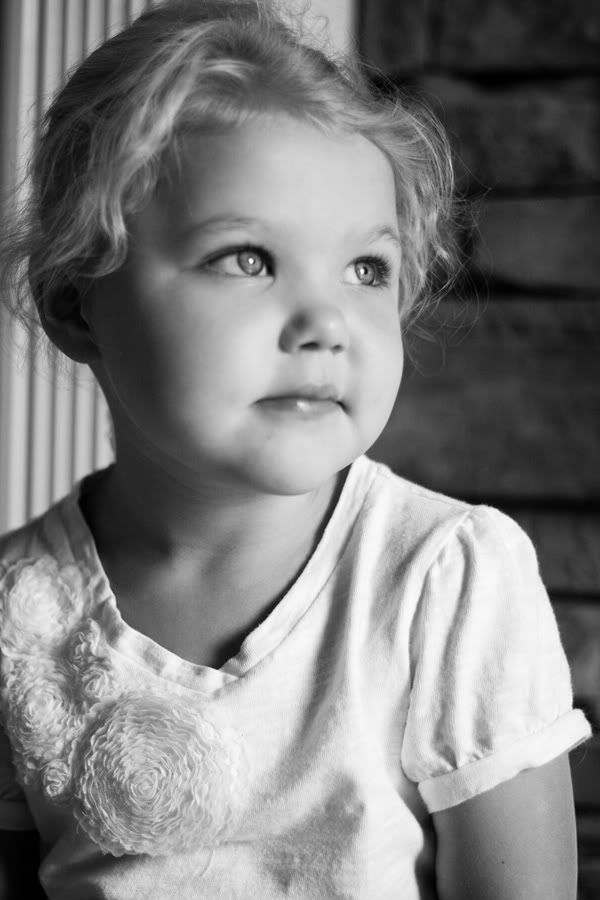 Looking back at some of these, I already see so much of a change. I see the transformation from a toddler to a girl.
But even so, you carry that depth with you through the stages.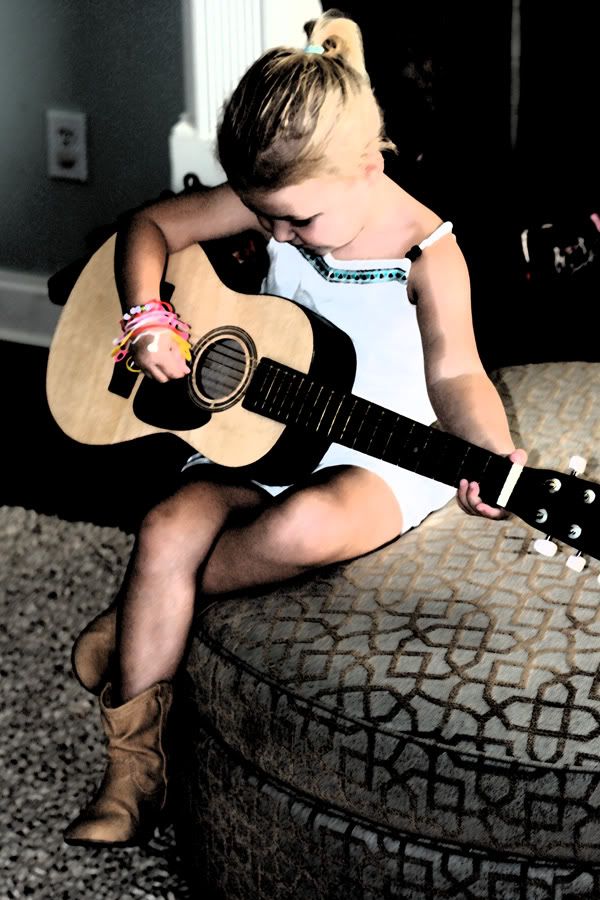 We have admired your love of music and appreciate how much of a positive influence your Ms. Kelly has in you.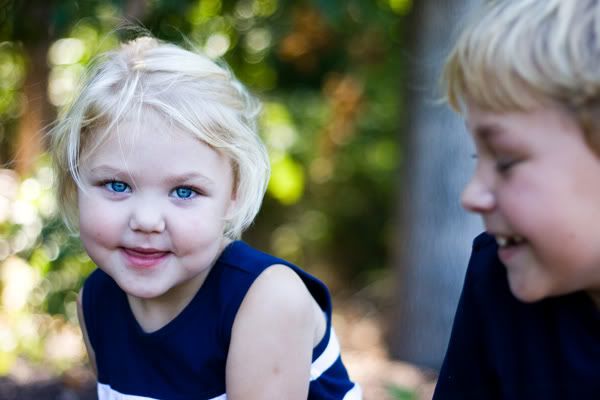 And your admiration and love for you brother, may it never change.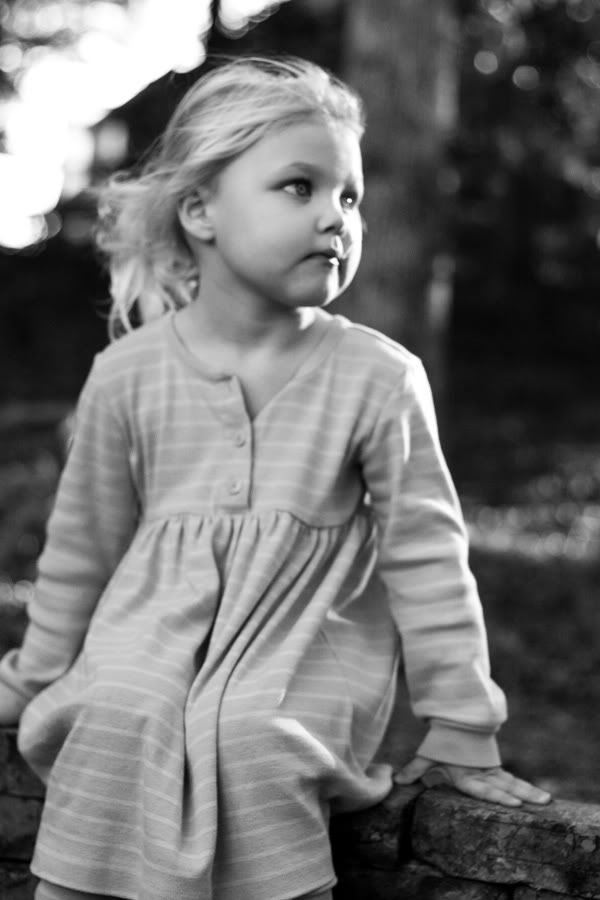 Somehow, I can already tell that it wouldn't.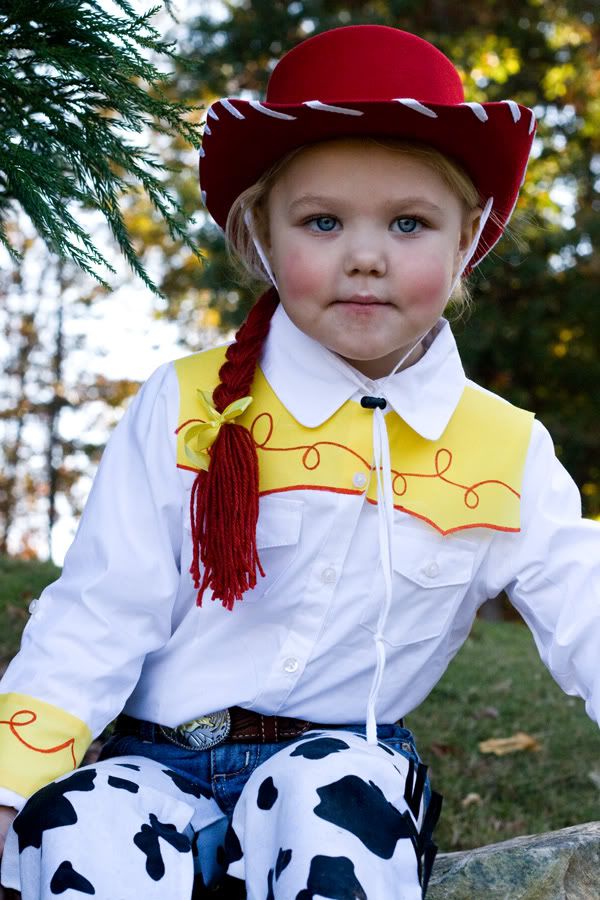 You know Jesse...
I'll never forget these red boots.
Or this red hat.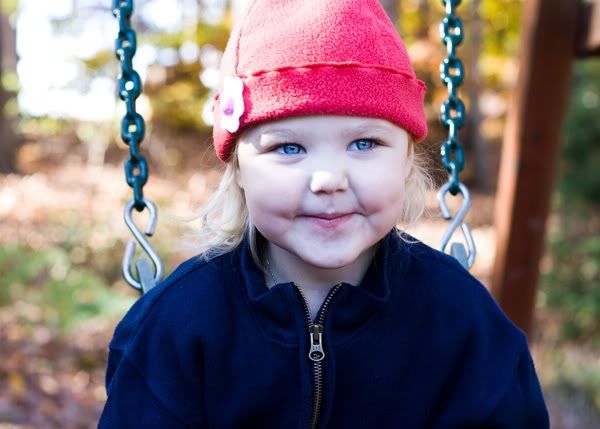 Or that smile right there.
This face is so incredibly perfect to me.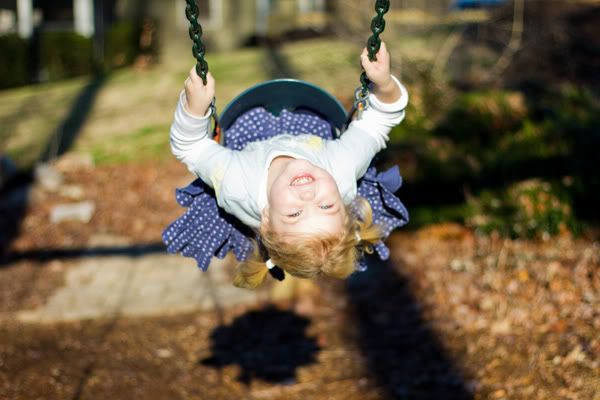 But, it doesn't compare to your zest and love of life. I love you my sweet 4 year old. I love you so much.
Happy Birthday my Jesse. Never, ever change. When days are hard, just look at the sky like you do, close your eyes and breathe it in. See the beauty and the joy and life will be delicious...always.