After Thanksgiving, the kids helped Aunt Kelly decorate her tree. She has a lovely tree.
I am in love with this picture...a beautiful tree and a beautiful boy with his beautiful Aunt Kelly.
They spent the night with her this night. It was so exciting for them. Really, they can do it any time they like. Just kidding. No, I'm not kidding. Seriously, any night you want to spend the night with Aunt Kelly, you just tell Mommy...OK kids?...OK?
Glad we got that straight.
Anyway...
Family was all around...Grandmommy and Grandaddy too...a great treat for them.
And I'm so glad I brought my camera.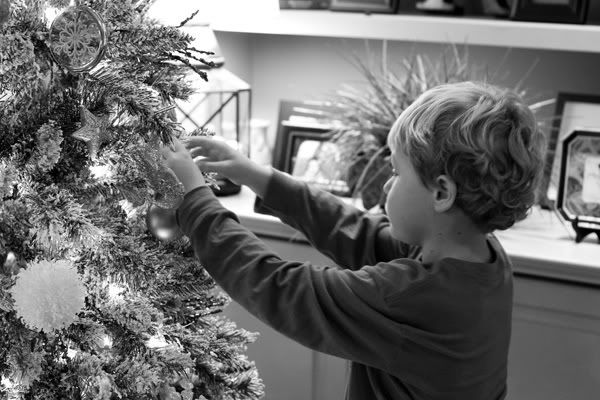 I want them to remember this night.
I want them to remember how beautiful and fun it was.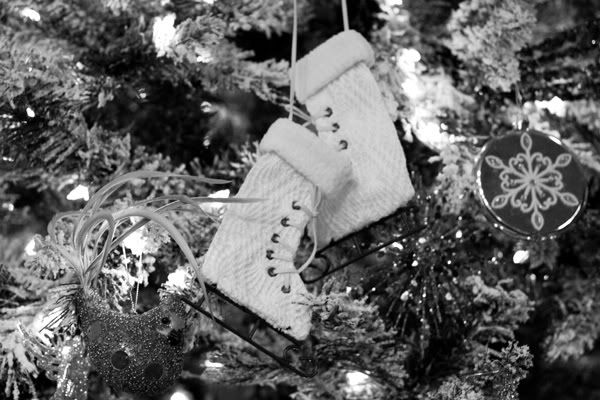 It's December! Remember what's important. Family helps remind me.
Peace and Love and Family and...
Aunt Kelly of course.
Happy, Happy December!